In the Taino tongue,
Ku'
means
sacred temple or place of worship.
Kai
means
nourishment. 
In a world that feeds off of our distractions, I can only leave what I can in the moments I am present.  Only then can we slow down enough to acknowledge ourselves and see the
Ku'Kai
available to us right where we stand.
Thank you for visiting. 
Love and blessings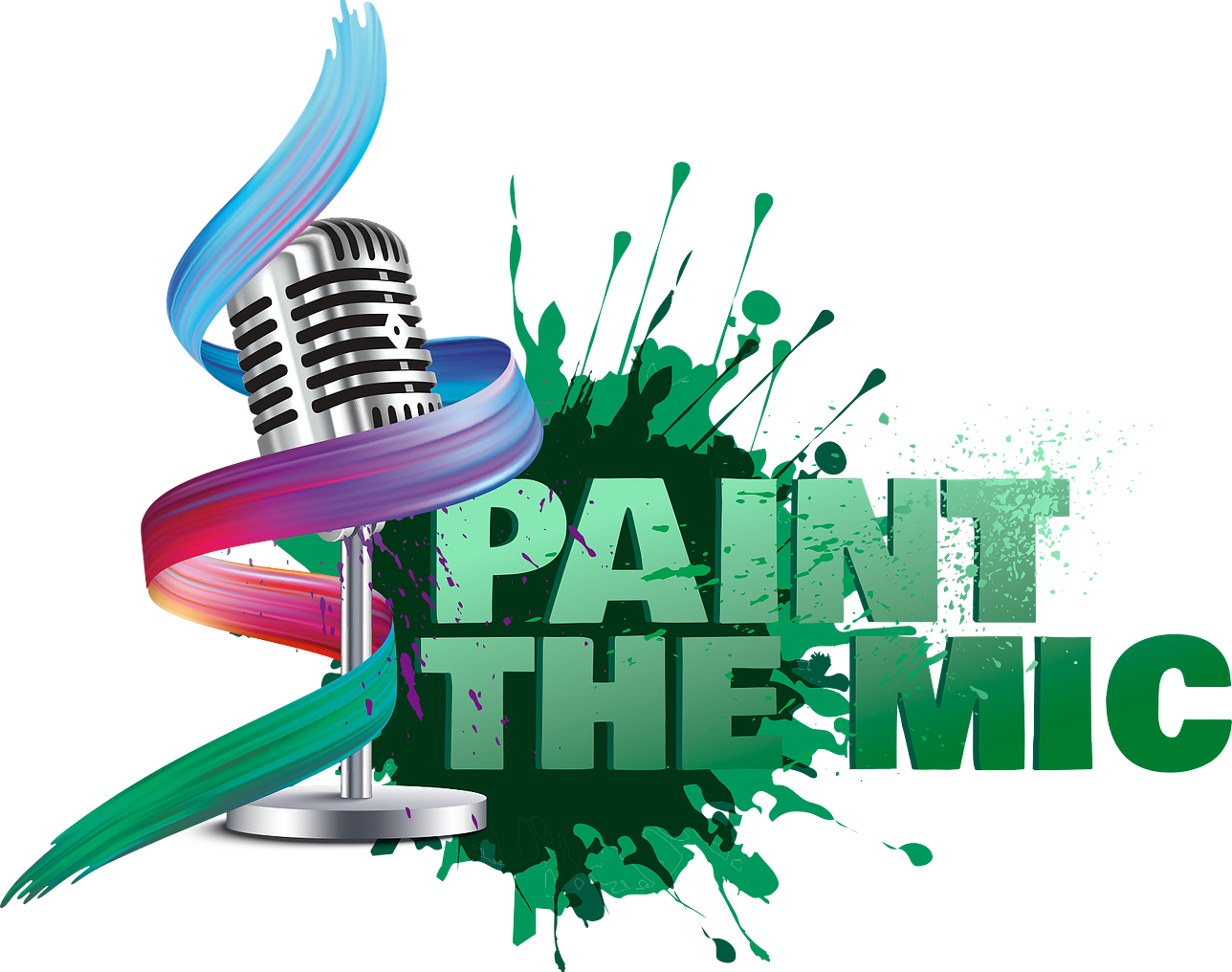 Paint The Mic was born from a need to take care of human expression. By giving poets and painters a platform to create original work, it has evolved to include various forms of artistic expression, all for the cause of elevating the communities around us. It is a journey taken together. You are now a part of the lineage of this family. And if you let it, it can be a transformative experience from the inside out.
About Goya Robles
Goya Robles is a Latino actor of Puerto Rican and Ecuadorian descent. From playing the vulnerable and volatile to the quirky and awkward, his honesty and unpredictability are a stamp in all of his work. He is playing the role of Yago as a series regular alongside Chris O'Dowd and Ray Romano in the EPIX Original Series GET SHORTY. He has starred in numerous independent films, including a supporting lead role as Teyo in the film 11:55, starring Victor Almanzar, John Leguizamo, Elizabeth Rodriguez, David Zayas and Julia Stiles.  He is also the executive producer of the short film WONDER, winning several awards this year, including the HBO Shorts Competition at the 2019 Martha's Vineyard African American Film Festival, the Audience Award at Urbanworld, and the Hyundai Vision for Better award at Outfest.
His theater credits include the role of Jackie in the Actors Studio production of THE MOTHERF*CKER WITH THE HAT by Stephen Adly Gurguis, in Los Angeles, CA; Raul in EXTREMITIES by William Mastrosimone, and Richard in CRYSTAL CLEAR by Phil Young, both at the Dance New Amsterdam Theater in New York City.  He also starred in the LAByrinth Theater Barn Series of Mark Borkowski's play, VALENTINO'S WING, starring Michael Shannon and Annabella Sciorra, and directed by Ellen Burstyn. 
Goya is also the creator of Paint The Mic, a performing and visual arts collaboration which brings attention to local organizations whose mission is to serve communities in need.  As a spoken word artist, Goya created a way for artists to use their craft as a way to directly impact communities in need. 
He is a Lifetime Member of the Actors Studio and holds an MFA from the Actors Studio Drama School at Pace University in New York City.